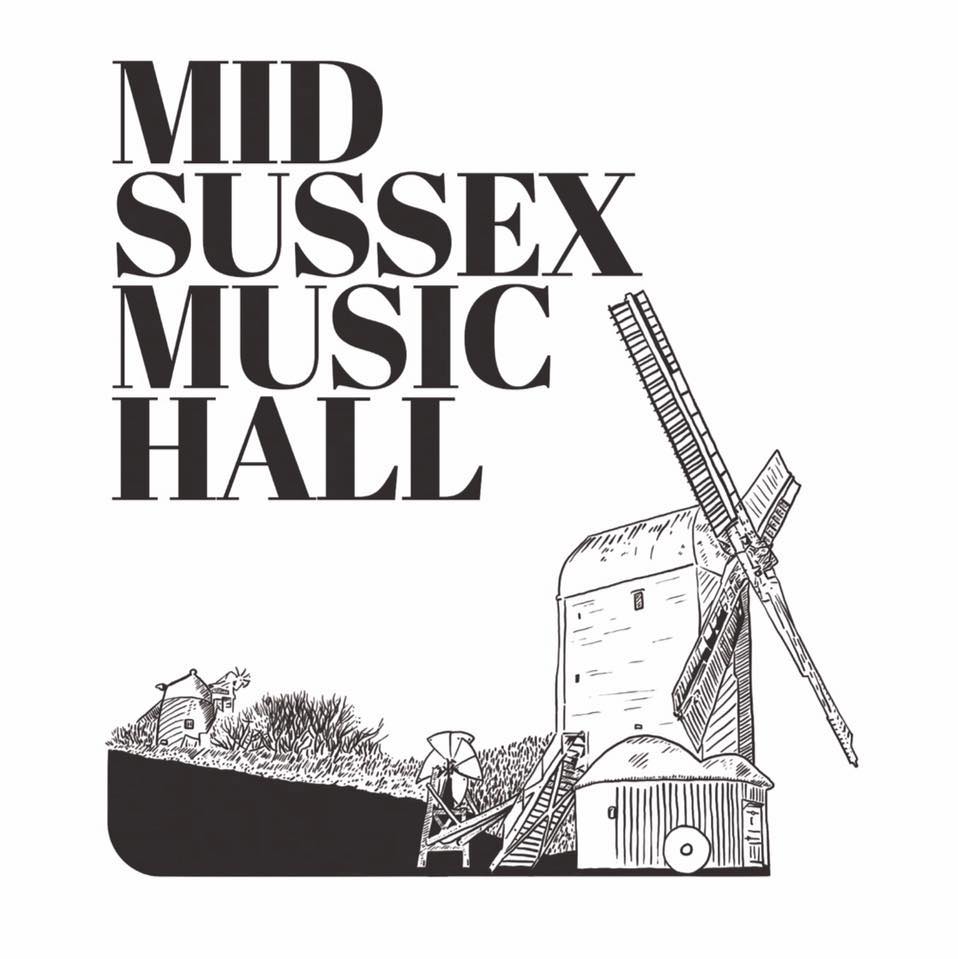 During the COVID-19 Pandemic we have operated socially distanced music in the garden of Mid Sussex Music Hall and then purchased two marquees for these distanced live events. Our intention is to use these as part of the Mid Sussex Music Hall infrastructure going forward. This marquee facility is also used by 'Funny That Comedy' not a Brighthelmstone production.
ADDRESS
Hassocks Hotel - Mid Sussex Music Hall - Station Approach East, Hassocks, BN6 8HN
ABOUT
A music venue with a capacity of 140 seated and 220 standing. 9 mins on train from Brighton and 51 mins from London. In station car park.
Please contact james@brighthelmstonepromotions.co.uk for venue hire including engineer
PA
XTA DP448 controller
2 X TURBOSOUND ASPECT TA500
2 X TRACTION SOUND ZEUS V4 218 SUB BASS
2 X QSC PLX 3000
2 X QSC PLX 1600 BRIDGED
STAGE MONITORS
5 X D&B db max 15s (flightcased)
2 X QSC PLX 3000 POWER AMPS
MIXING DESK
ALLEN AND HEATH QU24 AND DIGITAL STAGEBOX
MICROPHONES
6 X SHURE SM58
2 X SHURE BETA 57
2 X SHURE SM57
2 X AUDIX D2
1 X AUDIX D4
1 X AUDIX D1
1 X AUDIX D6
4 x DI BOXES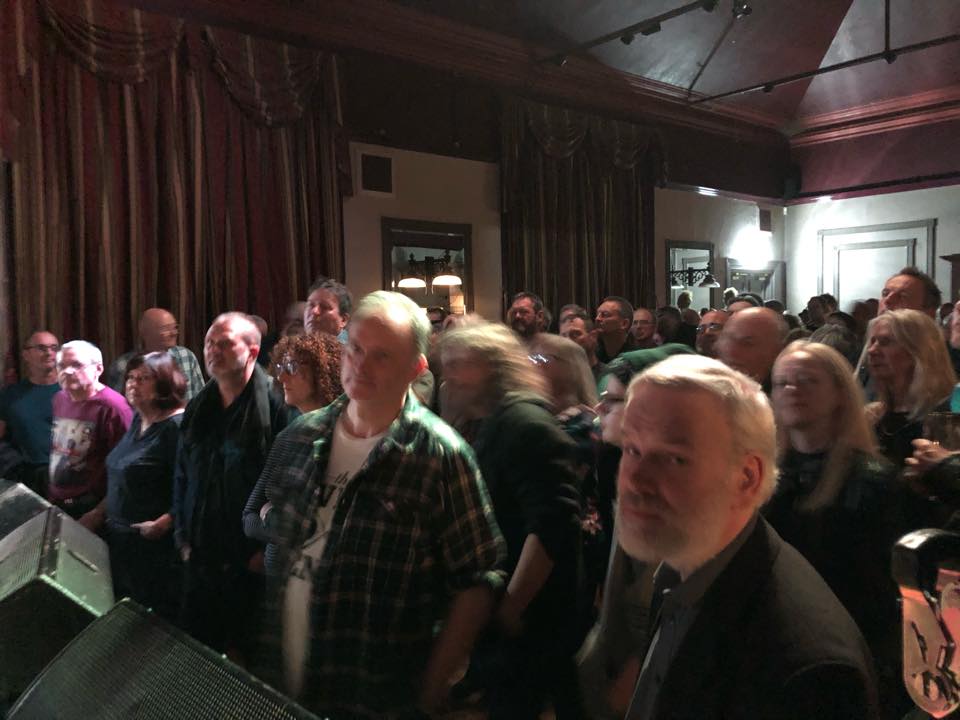 © Copyright Brighthelmstone Promotions