FORTHCOMING SHOW NEWS 6TH DECEMBER
We are thrilled to announce that the amazing Mark Eitzel Band return on 4th March and the legendary Bill Kirchen makes his Brighton debut on 28th March. Tickets: here
Click HERE for At The Helm records shop.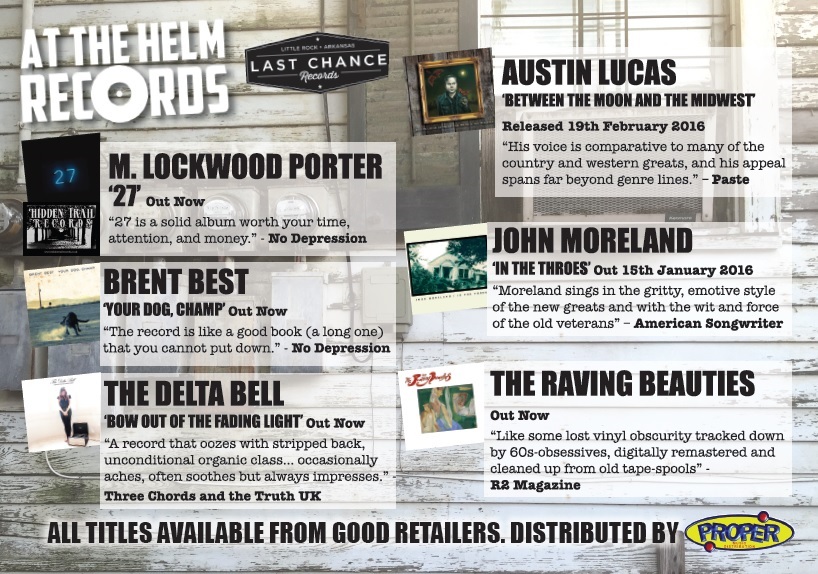 22nd November 2016: We are delighted to be working on a project with 'Those Pretty Wrongs' featuring Jody Stephens (Big Star) and Luther Russell. Details below.
30th September 2016: Brighthelmstone represented Robert Vincent took on America in style. He was named Best Brit at the Americana Fest Nashville in Rolling Stone and featured in this fabulous Guardian article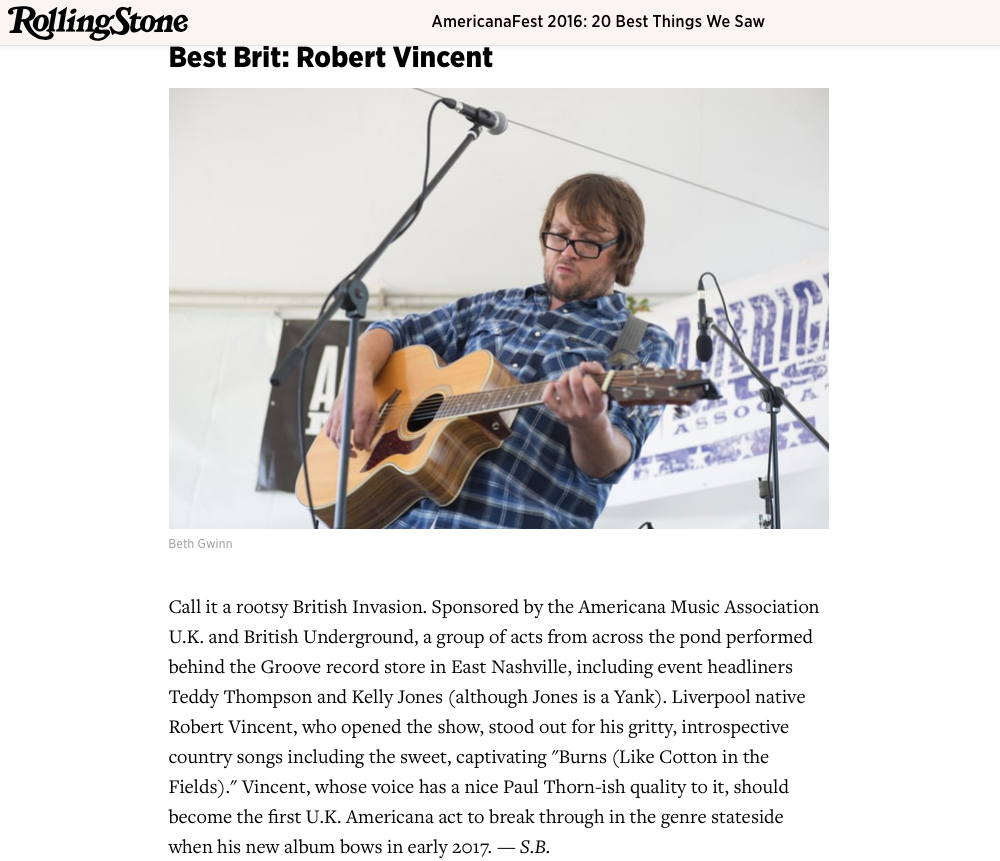 Previous shows include: Ian McLagan// Hurray For The Riff Raff// Sturgill Simpson// Jason Isbell// John Fullbright// Corb Lund// Austin Lucas// Chuck Prophet// Lindi Ortega// BJ Barham (American Aquarium)// Hiss Golden Messenger// Hans Chew// Pokey LaFarge and many more.