FORTHCOMING SHOW NEWS
We have the excellent Peter Bruntnell with BJ Cole coming up, the Robbie Cavanagh album launch andLow Cut Connie with Curse Of Lono opening. Tickets for all here
In addition to this! Do not forget Jason Isbell & the 400 Unit with Tift Merrit are performing at Brighton Dome on Sunday 29th October. Tickets here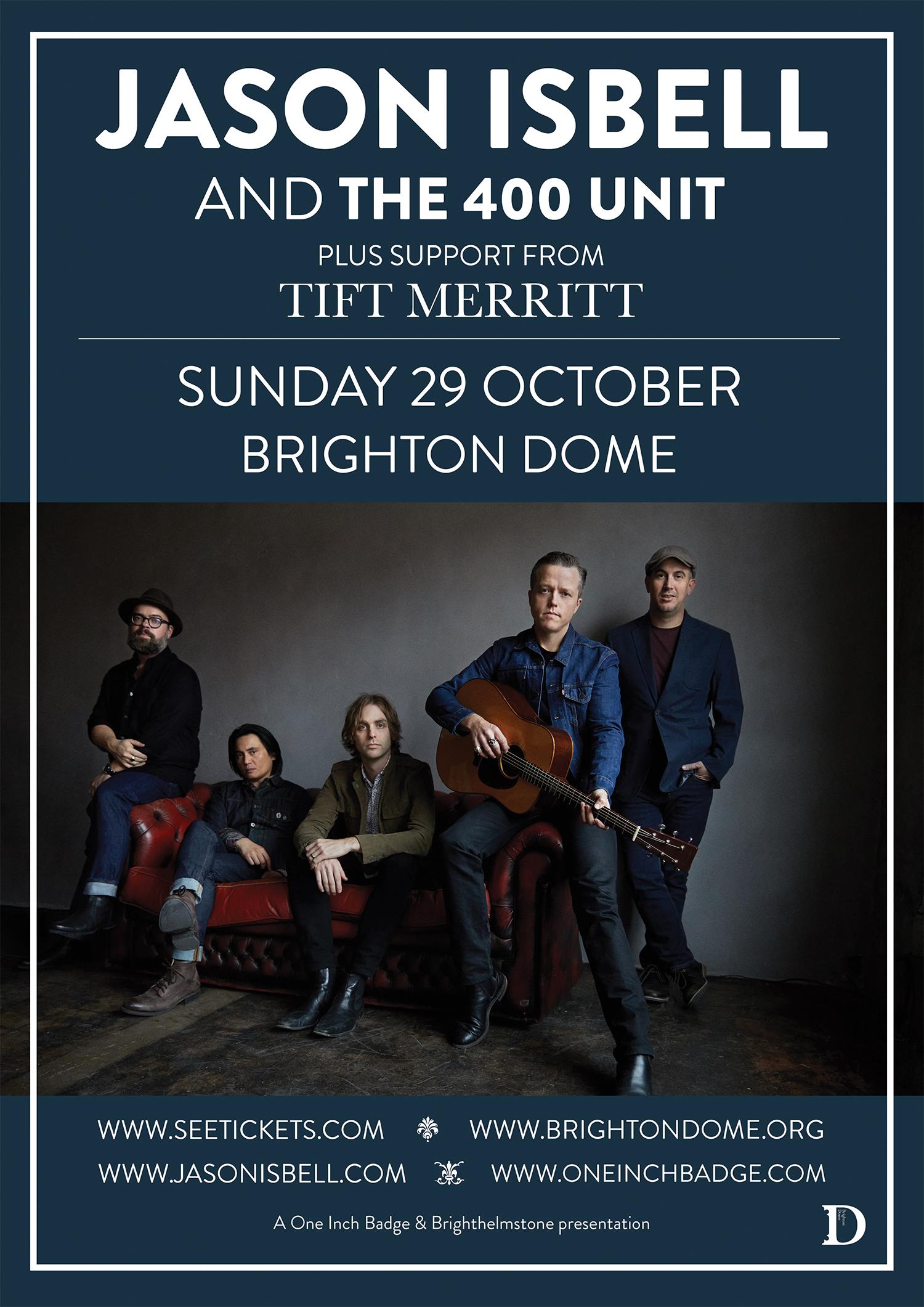 Previous shows Include

Ian McLagan// Hurray For The Riff Raff// Sturgill Simpson// Jason Isbell// John Fullbright// Corb Lund// Austin Lucas// Chuck Prophet// Lindi Ortega// BJ Barham (American Aquarium)// Hiss Golden Messenger// Hans Chew// Jody Stephens (Big Star)// Lee Baines III & The Glory Fires// Mo Pitney// Pokey LaFarge// Richmond Fontaine// Robert Ellis// Turnpike Troubadours// Will Hoge// and many more.

18th October. We are thrilled to announce that Jaime Wyatt has signed to our booking agency in Europe. This is what Billboard say about Jaime "The twang of Buck Owens, mixed with the freewheeling sounds of The Byrds or Rick Nelson's later Decca recordings. Sprinkle in a dash of the eternal cool factor of Linda Ronstadt."
We featured in Nashville at AMERICANAFEST
This year MD James Walker was stage managing Alley Taps. Our management client Danni Nicholls showcased officially at Soulshine Pizza Factory on Thursday September 14th in addition to our label client Dean Owens who showcased on Friday September 15th at The Country. Both did us proud!
In addition to the above: Robert Vincent was a special guest for Under The Apple Tree at Alley Taps on Friday September 15th at 5PM. He was awesome!
Our European live clients in association with Red 11 Music Nashville - The Turnpike Troubadours, Will Hoge and Jody Stephens (Big Star) featured as festival highlights.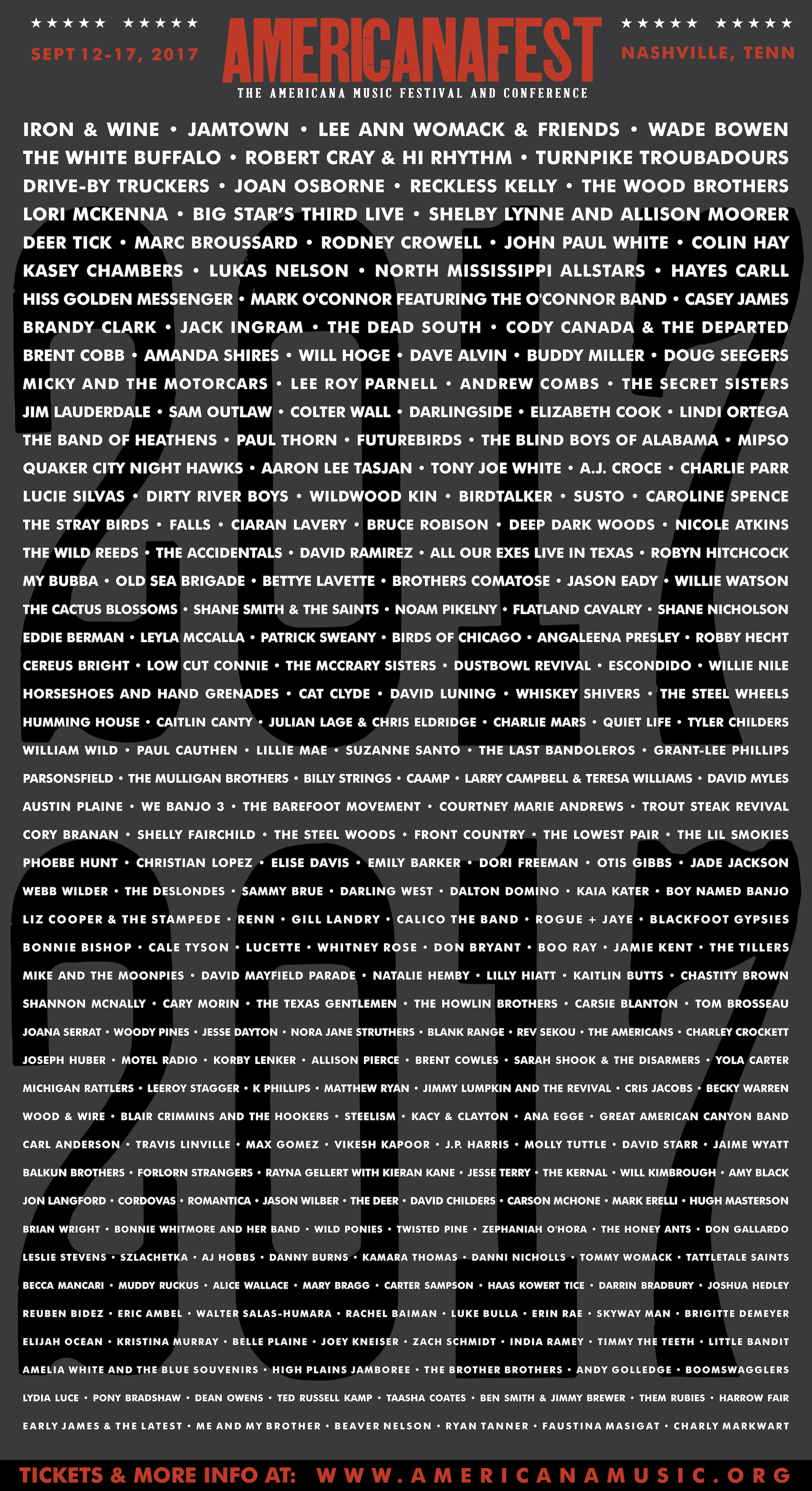 Click HERE for At The Helm records shop.