Click HERE for At The Helm records shop.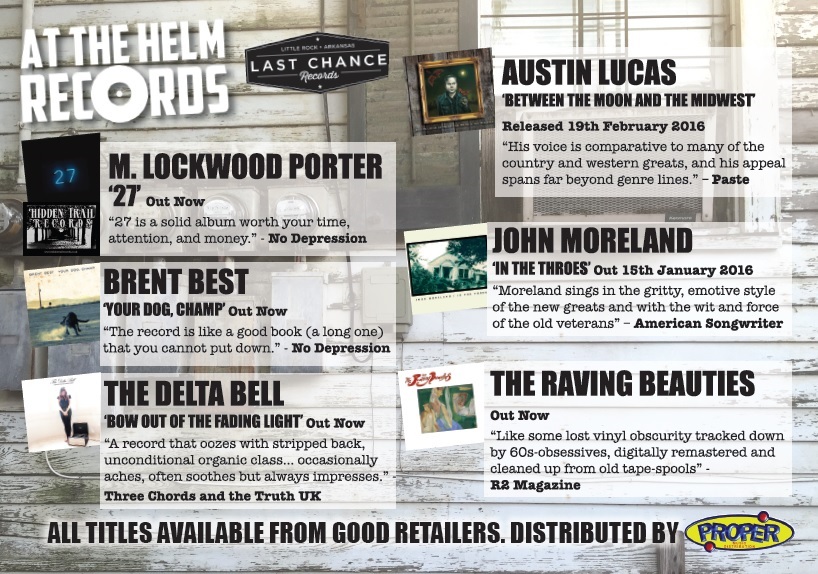 'Those Pretty Wrongs' featuring Jody Stephens (Big Star) and Luther Russell will be touring the UK from 19th May.
********
American Aquarium and Tim Easton are in the UK from March 21st. The tour kicks off at Night & Day Manchester. This will be a great show.
No Brighton this time! But you can catch them at The Borderline London or Bullingdon in Oxford. Tickets here
********
Brighthelmstone represented Robert Vincent took on America in style. He was named Best Brit at the Americana Fest Nashville in Rolling Stone and featured in this fabulous Guardian article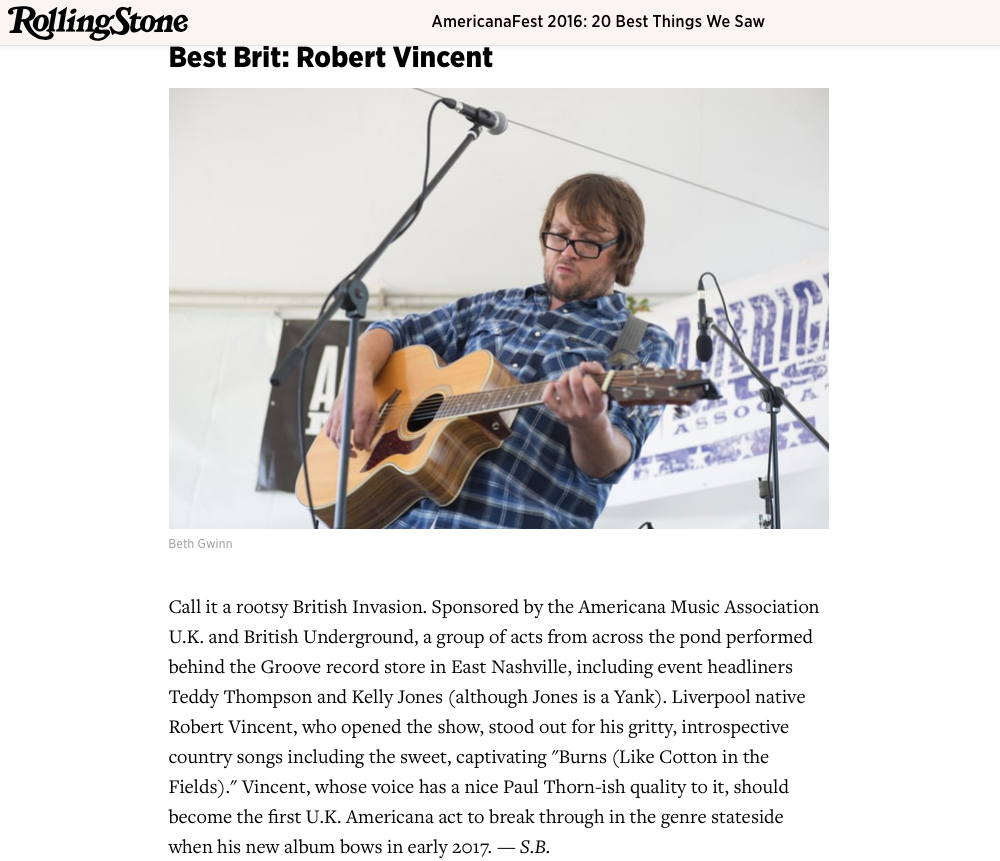 Previous shows include: Ian McLagan// Hurray For The Riff Raff// Sturgill Simpson// Jason Isbell// John Fullbright// Corb Lund// Austin Lucas// Chuck Prophet// Lindi Ortega// BJ Barham (American Aquarium)// Hiss Golden Messenger// Hans Chew// Pokey LaFarge and many more.